Ignite the Next Stage of Your Innovative Journey with an
AI Expedition!
ChatGPT? Midjourney? Artificial Intelligence? No one, absolutely no one, can ignore these terms today. The topic of "generative AI" is on the tip of everyone's tongue. However, only a few truly comprehend its essence, which means that most people have no idea how to harness these tools for their benefit.
Let's change that!
Join us on an "AI Expedition", our latest interactive format, where together we will embark on an introductory journey through the vast expanse of the AI universe.
Here's What You Get:
Ignition: Our AI Consultants will explain the current state of AI for corporate communications, introduce you to the crucial tools, and explain key concepts.

Boost: Now it's time to put theory into practice. It's your turn, because there's nothing more important than forming your own understanding.

Orbit: In this phase, we'll reflect on what we've learned and we will start spinning initial ideas on how you can leverage AI in your company.

Go / No Go: Back to reality! One of the most crucial stages of every exploration journey is developing strategies for the future. Let's get started!

Prepare for the Long Haul: The future of AI is inevitable, and it's coming. We'll provide you with key insights into potential future developments.
Sound exciting? We think so too. We'll see you at the launchpad.
Just get in touch with us - we'll be happy to send you a non-binding offer.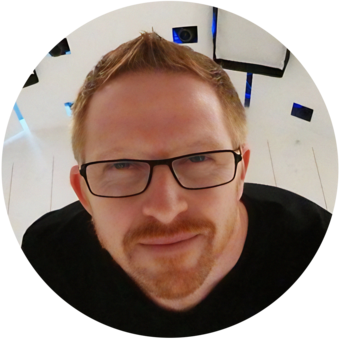 More Questions?
We're here for you!
Sean Earley
|
CIO / Exec. Editor